Clearer Vision Without Obstruction
If you're currently wearing glasses or contact lenses, you've likely heard of the possibilities of laser eye surgery. The surgery offers patients the ability to see clearly without having to worry about glasses and contacts every day.
At Total Focus Optometry, we're here to help patients through the laser eye and refractive surgery process. Our consultations help determine if you're right for surgery.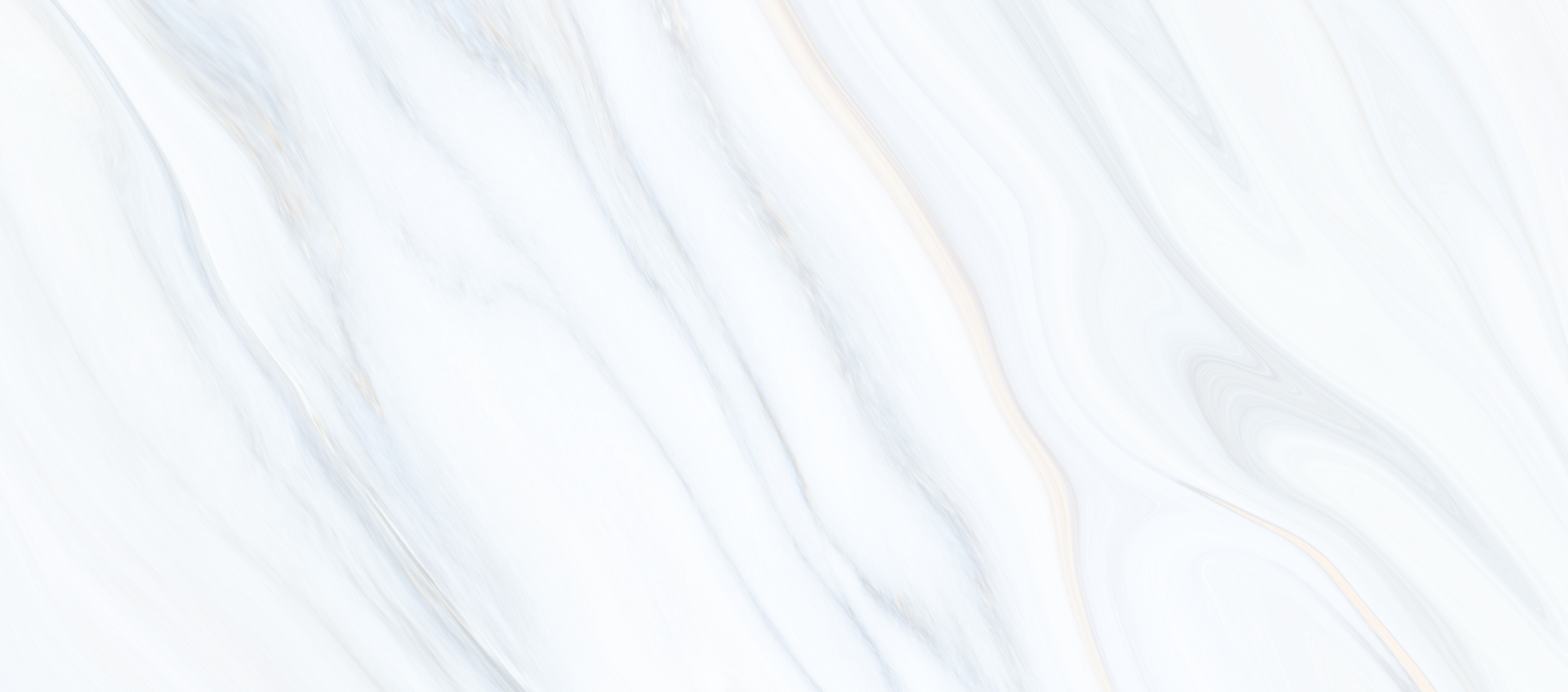 Your Consultation
When we first meet with you to discuss laser eye surgery, we'll normally talk about what the surgery entails, including how to prepare and recover. After we have outlined what the surgery includes, we'll typically run a few tests to ensure your eyes are eligible for the surgery.
When you visit for your consultation, we'll typically check the following:
Cornea thickness
Current prescription
Possibility of changing prescription
Medical history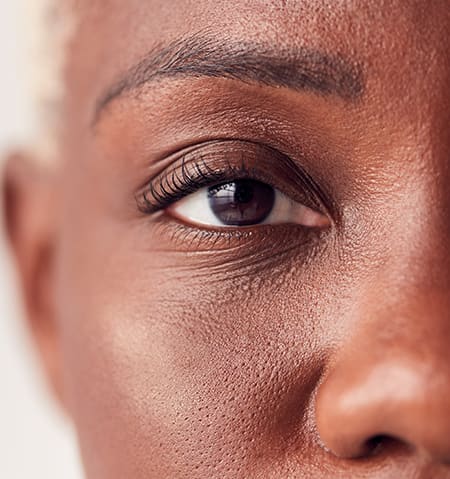 Types of Laser Eye & Refractive Surgery
Although we don't perform the surgery ourselves, we'll typically recommend you for one of the following types of surgery, depending on the health of your eyes and specific vision issues.
LASIK
LASIK is one of the most common types of laser eye surgery. The surgery involves reshaping the underlayer of the cornea. This is done by cutting a small flap on the cornea's surface and using a computer-programmed laser to adjust the cornea's shape. After the cornea is at its ideal shape, the flap will be placed back for recovery.
PRK
PRK surgery is similar to LASIK, however, the surgery takes a different approach to reshaping the cornea. During PRK surgery, the top level of the cornea is removed and a computer-programmed laser is used to change the corneal tissue.
Cataract Surgery
Cataract surgery is used to remove an eye's natural lens that's been affected by a cataract. When the eye's natural lens is removed, it's typically replaced with a new, artificial lens. This surgery can help patients see objects clearly again and view colours with full brightness.

Wanna see what we're all about?
From our practice's architecturally stunning office to our warm and welcoming staff, visiting Total Focus Optometry is always an enjoyable experience.
Our team can't wait to meet new patients and see friendly returning faces!
Our Address
3352 Gateway Blvd. NW

Edmonton

,

AB

T6J 6V1
Hours of Operation
Monday

:

9:00 AM

–

6:00 PM

Tuesday

:

9:00 AM

–

8:30 PM

Wednesday

:

9:00 AM

–

6:00 PM

Thursday

:

9:00 AM

–

8:30 PM

Friday

:

9:00 AM

–

6:00 PM

Saturday

:

9:00 AM

–

4:00 PM

Sunday

:

Closed