Responsible Technology Usage
In today's world, we're spending more time with digital devices than ever before. Although this technology comes with many benefits, it isn't without its complications. If you've spent extended periods of time on a screen, you've likely experienced digital eye strain.
At Total Focus Optometry, we always put the eye and vision health of our patients first. Whether it's for work or entertainment, we want to help our patients enjoy technology safely, without it damaging their eyes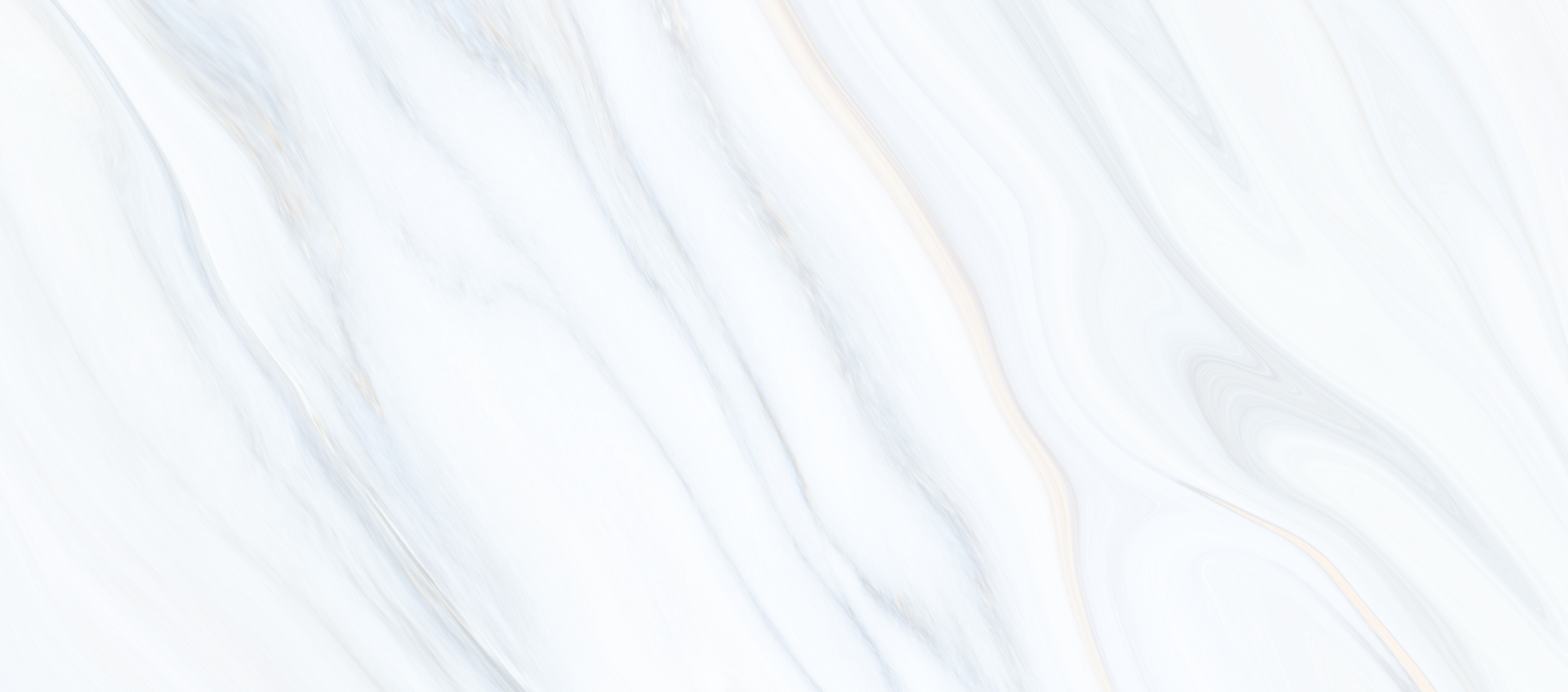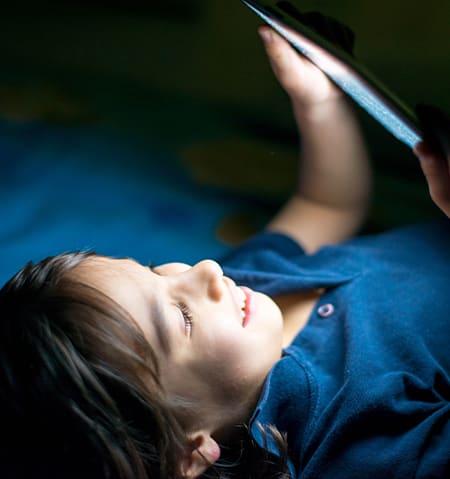 Digital Eye Strain Symptoms
If you're not careful, the effects of digital eye strain can sneak up on you. To help protect your eyes from strain, it's important to be aware of the common symptoms and take the proper preventative measures when using digital devices.
The following are common symptoms of digital eye strain:
Headaches
Shoulder or neck pain
Blurred vision
Digital eye strain symptoms are usually temporary, but they can make your eyes feel uncomfortable and irritated.
Protecting Your Eyes
Now that technology has become extremely prominent in our daily lives, it can seem hard to escape it completely. To support your eyes from the strain of the digital screen, there are a couple of techniques to use.
20-20-20 Rule
The 20-20-20 rule is a simple and effective rule that everyone who's on a digital screen for an extended period should use. Every 20 minutes, take a 20-second break by focusing on an object that's at least 20 feet away from you. This time helps your eyes reset from the rapid movements and sharp images of the digital screen.
Computer Lighting
It's important to be aware of your light surroundings when using your computer or digital device. To help limit this strain, ensure your screen isn't too light in a dark environment and isn't too dark in a light environment. As well, it's best to limit glare from nearby windows and overhead lights.

Reduce Your Eye Strain
Digital eye strain is an issue that's going to continue to grow as we spend more time on our devices. It's important to take time to protect your eyes.

Wanna see what we're all about?
From our practice's architecturally stunning office to our warm and welcoming staff, visiting Total Focus Optometry is always an enjoyable experience.
Our team can't wait to meet new patients and see friendly returning faces!
Our Address
3352 Gateway Blvd. NW

Edmonton

,

AB

T6J 6V1
Hours of Operation
Monday

:

9:00 AM

–

6:00 PM

Tuesday

:

9:00 AM

–

8:30 PM

Wednesday

:

9:00 AM

–

6:00 PM

Thursday

:

9:00 AM

–

8:30 PM

Friday

:

9:00 AM

–

6:00 PM

Saturday

:

9:00 AM

–

4:00 PM

Sunday

:

Closed