Caring for Young Eyes
Your child's eyes are their window into the world. From learning to building relationships, children use their eyes every day to take in new information and understand the world around them. At Total Focus Optometry, we're here to support the growth and development of your child's eyes.
Visiting for regular eye exams is one of the best ways to ensure your child's eyes are getting the care they need and any issues are identified early. Our friendly team is here to help your child feel comfortable every time they visit our practice.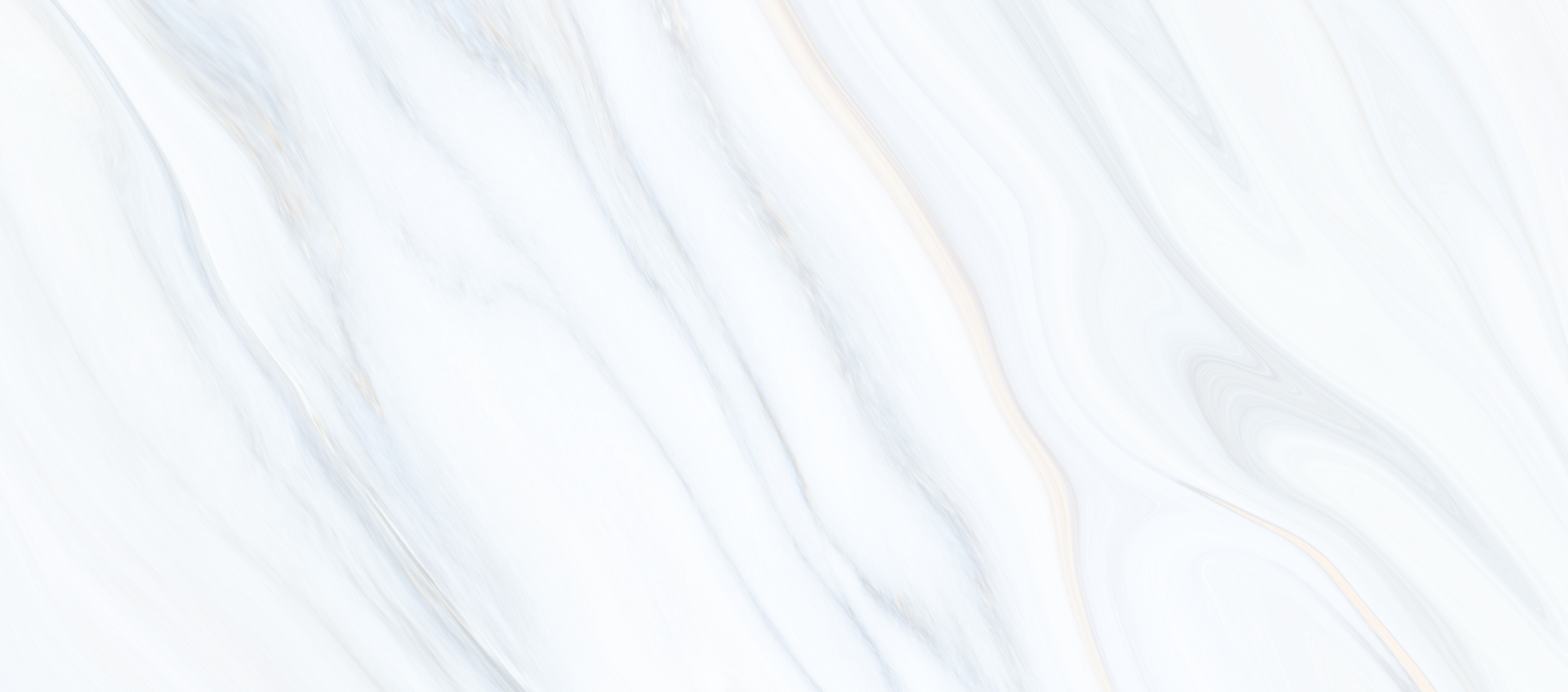 Learning-Related Vision Problems in Children
Although learning happens in a variety of ways, a vast majority of learning is visual. From a young age, children rely heavily on their vision to understand the world around them. Once they start school, healthy vision becomes even more important.
Many children may find it hard to identify vision issues, especially when they're still young. As a parent, it's important to look out for early warning signs of vision problems. Once identified, we can recommend different types of correction and management.
Book an eye exam if your child is doing the following:
Squinting
Having trouble reading the blackboard
Sitting too close to the TV
Experiencing headaches
Rubbing their eyes often
Complains about eye discomfort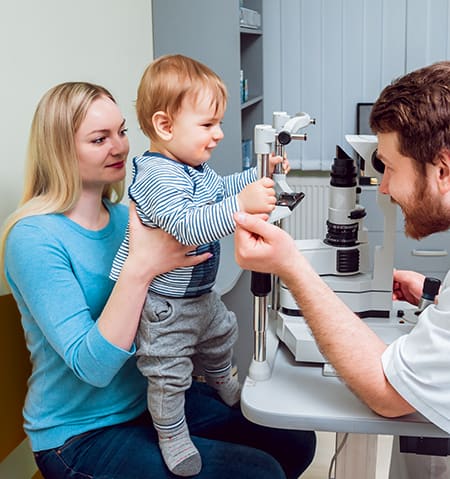 How Often Should My Child Have an Eye Exam?
Even from 6 months of age, eye exams are crucial in identifying early eye and vision problems. Bringing your child in for regular eye exams is also a great way to help them get comfortable with having their eyes checked. At Total Focus Optometry, we recommend seeing children annually from their first exam onward.
6–9 Months of Age
Your child's first eye exam is one of their most important. The first visit is an opportunity for your new family to meet our team and for us to perform some simple tests. Even from this age, we can identify crossed eyes or lazy eyes.
2–5 Years of Age
Your child's second eye exam should occur between ages 2–5 (before they go to preschool). As your child is now just about ready for school, it's important their eyes are too. During this exam, we'll ensure their eyes and vision are getting the support they need to help them in the classroom.
6–19 Years of Age
From ages 6–19, your child should visit for yearly eye exams. Think of these exams as part of their back-to-school routine every year. During these exams, we'll identify vision issues and recommend correction methods. We'll also check for eye diseases.

Support Your Child's Vision
Even from a young age, your child deserves exceptional eye care. Book your child's next appointment today!

Wanna see what we're all about?
From our practice's architecturally stunning office to our warm and welcoming staff, visiting Total Focus Optometry is always an enjoyable experience.
Our team can't wait to meet new patients and see friendly returning faces!
Our Address
3352 Gateway Blvd. NW

Edmonton

,

AB

T6J 6V1
Hours of Operation
Monday

:

9:00 AM

–

6:00 PM

Tuesday

:

9:00 AM

–

8:30 PM

Wednesday

:

9:00 AM

–

6:00 PM

Thursday

:

9:00 AM

–

8:30 PM

Friday

:

9:00 AM

–

6:00 PM

Saturday

:

9:00 AM

–

4:00 PM

Sunday

:

Closed