Emergency Care For Your Family
Eye care emergencies can occur when you least expect them. During this time, our team is here to help. We approach every situation with a calm and professional demeanour, helping you and your family feel safe in times of emergency.
Your eyes are one of your most important senses. They're extremely delicate and can be damaged easily if not treated quickly after an emergency. If you're not sure if you're dealing with an eye care emergency or not, it's best to give us a call for fast and dependable service!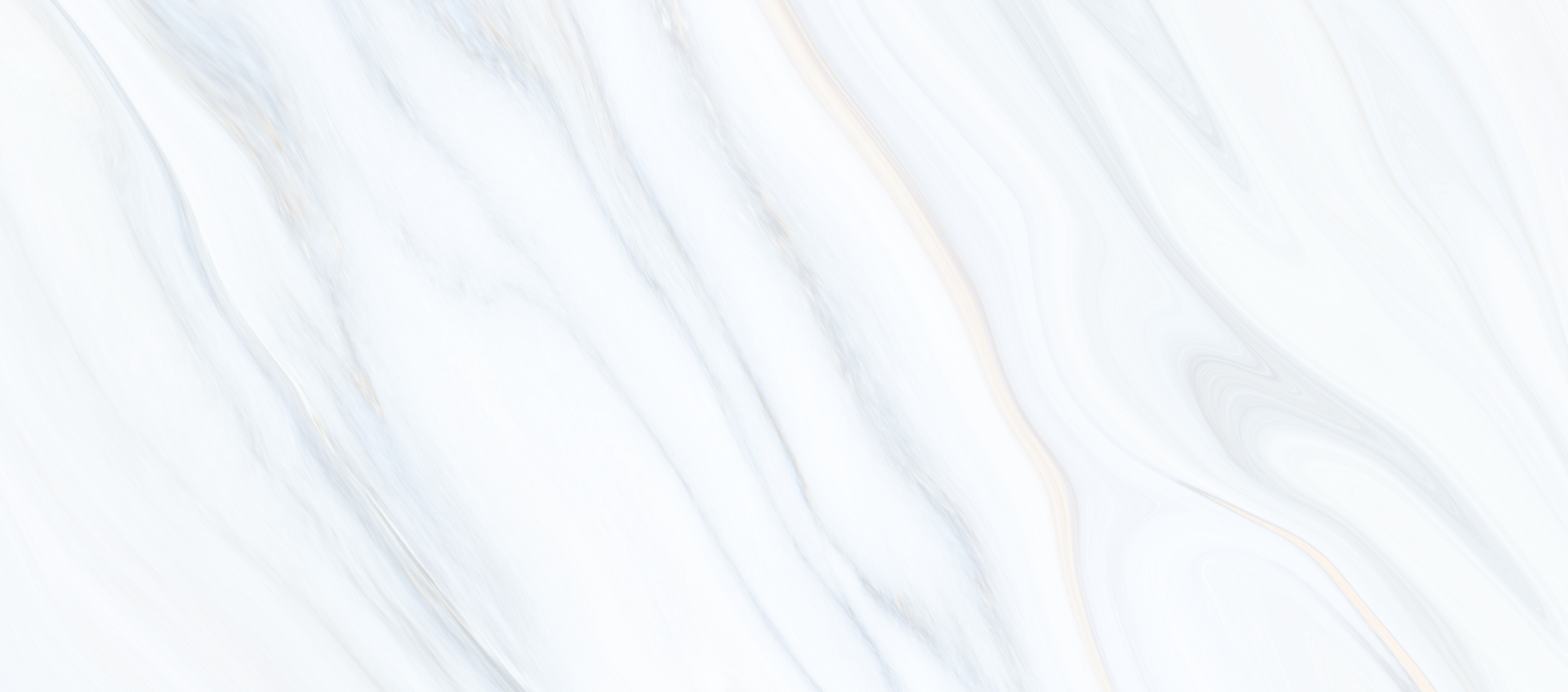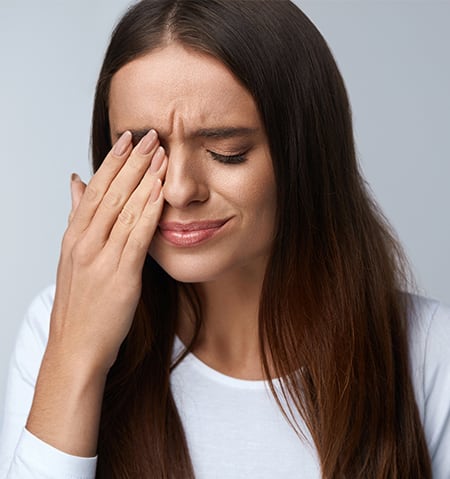 What to Do
If you're dealing with an eye care emergency, tensions are likely high. It's important to remember to stay calm and trust professionals to take care of your eyes. If you try to deal with the situation without proper knowledge, you may damage your eyes further.
Before visiting our practice, please avoid doing the following to your eyes:
Using any tools (like tweezers) around your eyes
Applying medications or ointments in your eyes
Rubbing or applying pressure
Attempting to remove protruding objects in your eyes
Identifying Eye Emergencies
While they may seem insignificant at the start, damage to the eye can have serious long-term health effects. Even if you aren't sure, it's best to call our practice to ensure your eyes can get the care they need.
Common Symptoms
If you're experiencing the following symptoms, please give us a call and visit our practice.
Loss of vision
Burning or stinging
Double vision
Different sized pupils
Eye bulging
Eye pain
Redness and irritation
Light sensitivity
Bleeding from the eye
Eye discharge
Severe itching
New or severe headaches
Bruising around the eye
Common Causes
Even if the effects are minimal when they occur, it's best to visit for emergency eye care if any of the following happen:
Exposure to chemicals
Getting a black eye
Cuts or scratches in or around the eye
Foreign objects in the eye
Allergic reactions
Head trauma

We're Here When You Need Us
Our dependable team is here to calmly help your family through eye care emergencies. If you're dealing with an emergency, please give us a call and visit our practice.

Wanna see what we're all about?
From our practice's architecturally stunning office to our warm and welcoming staff, visiting Total Focus Optometry is always an enjoyable experience.
Our team can't wait to meet new patients and see friendly returning faces!
Our Address
3352 Gateway Blvd. NW

Edmonton

,

AB

T6J 6V1
Hours of Operation
Monday

:

9:00 AM

–

6:00 PM

Tuesday

:

8:30 AM

–

8:30 PM

Wednesday

:

9:00 AM

–

6:00 PM

Thursday

:

8:30 AM

–

8:30 PM

Friday

:

9:00 AM

–

6:00 PM

Saturday

:

9:00 AM

–

4:00 PM

Sunday

:

Closed